The human body requires food, air and water. ... The ears and nose of humans continue to grow throughout the entire life. A human heart beats about 100000 times in a day, 36500000 times in a year and over a billion times in 30 years.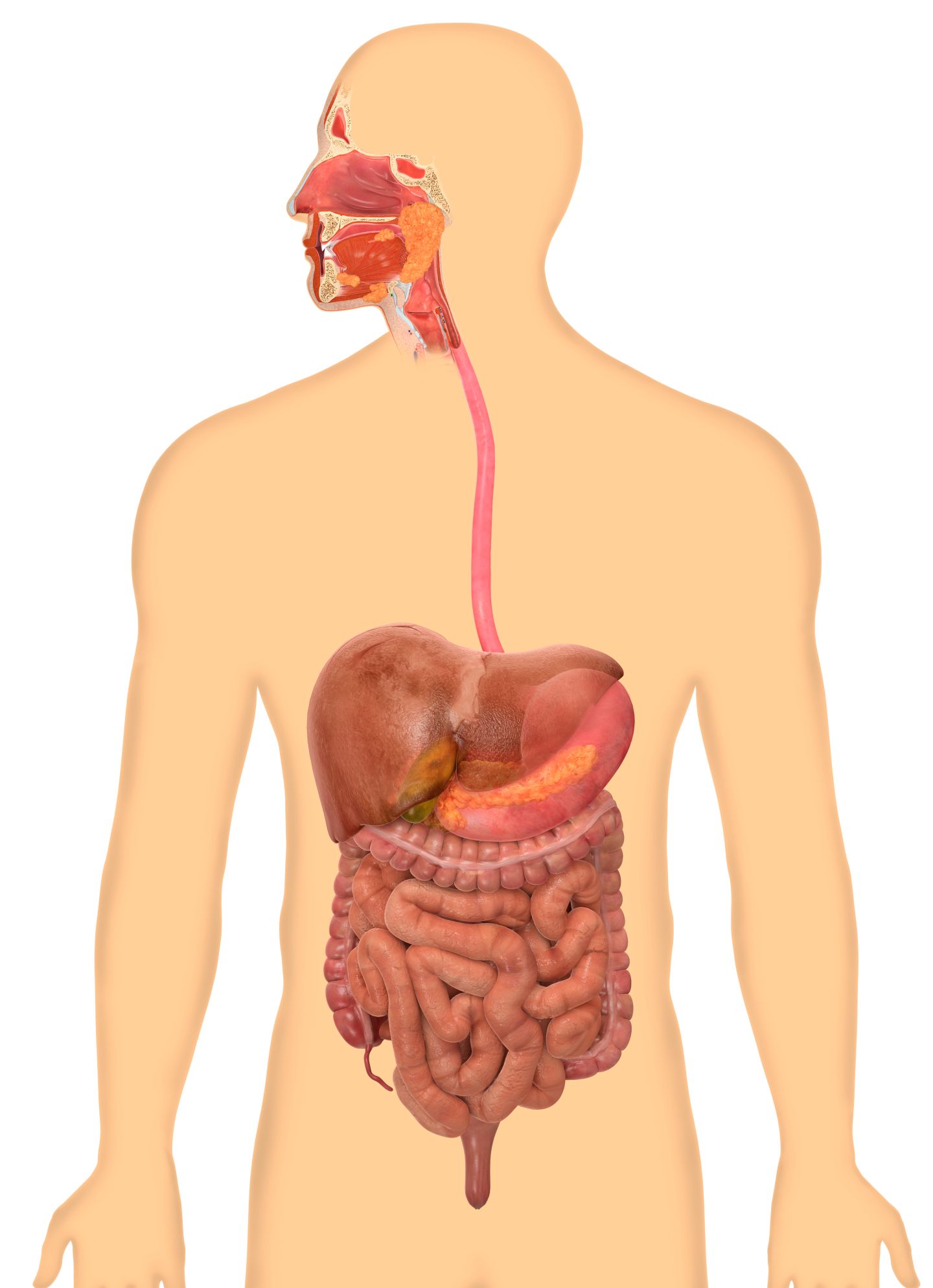 The Blood and Circulatory System
A typical person has around 4-5 litres of blood.
Why do we have blood?
Our blood carries oxygen and nutrients around our bodies to the body's cells, and pick up waste materials to take out of the body.
What else does blood contain?
Our blood contains antibodies to fight invading germs.
How does blood move around the body?
Our heart is the pump that keeps the blood moving.
The blood is the transport system by which oxygen and nutrients reach the body's cells, and waste materials are carried away. HEART & BLOOD
The Digestive System
Food provides us with fuel to stay a live. From food we get the energy to work and play and the raw materials to build new cells. The food we eat needs to be broken down so that our bodies can use it to make energy. Food is broken down by our digestive system and then taken around our body by the circulatory system (the blood).
Food provides us with fuel to live, energy to work and play, and the raw materials to build new cells......MOUTH, STOMACH, INTESTINES, LIVER etc
Breathing and The Respiratory System
When we breathe, the body takes in the oxygen that it needs and removes the carbon dioxide that it doesn't need.
The respiratory system is the system of the body that deals with breathing. LUNGS
The Skeleton and Muscles
The Skeleton is the name given to the collection of bones that holds the our body up.
Our skeleton is very important to us. It does three major jobs.
Protection


It protects our vital organs such as the brain, the heart and the lungs.

Support


It gives us the shape that we have. Our skeleton supports our body, without our skeleton we would just be a blob of blood and tissue on the floor.

Movement


It allows us to move. Because our muscles are attached to our bones, when our muscles move, they move the bones, and we move.
Circulatory & Respiratory System Knowledge Organiser